experience and reliability
The best guarantee of quality implementation of each project.

Company ELEKTRO EKSPERT d.o.o. from Zagreb, was founded and started operating in early 2006.
Since the company was founded, we have worked on design documentation and expert supervision of electrical works, on many significant buildings, whose list can be found in the reference list. Our professional team is comprised of certified electrical engineers, electrical construction managers, and electrical engineers. We have long been members of the German-Croatian Chamber of Commerce and Industry, and the Croatian Chamber of Electrical Engineers. Our experience and reliability, which we have gained in the eyes of many investors, is the best guarantee of quality implementation of each project.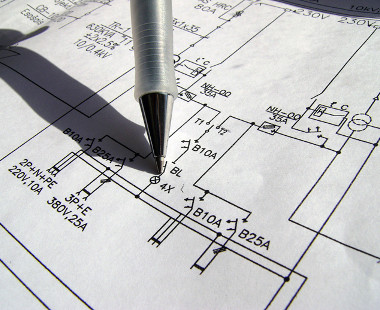 Development of projects and technical documentation for the field of electrical installations and power plants.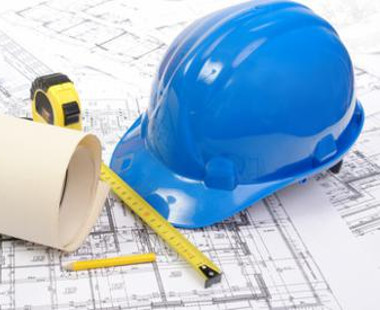 Construction and professional supervision. Technical testing and analysis in the field of electrical installations.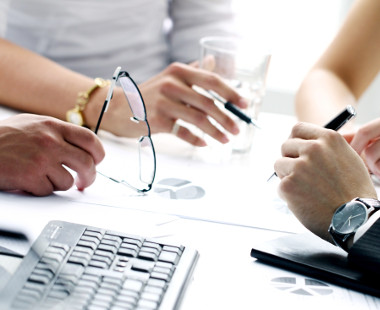 Consultancy relating to the design, implementation and management of electrical installation projects.
we create new ideas
we offer optimal solutions
We carry out each project according to the highest standards and rules of the profession, following the applicable legislation, all according to the wishes of our numerous clients.